Izzy & Derringer Puppies
Puppies born June 10, 2016
4 girls and 3 boys

Izzy

Cam's Isabella Roze
OFA Certified hips, elbows, heart, eyes
Derringer
AKC Grand Ch & CKC/UKC/International Champion
Cam's Derringer
OFA Certified hips, elbows, heart, plus Cerf & Gonio
Best in Show and Best in Specialty Show Winner
Click here for pedigree of these puppies
Click here for more information about Izzy
Click here for more information about Derringer
New born babies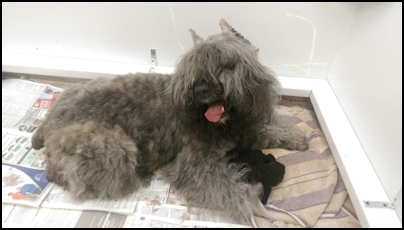 The beginning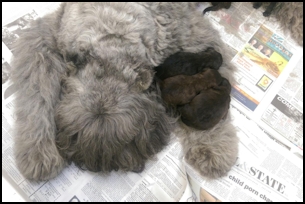 We're not all here yet.
Resting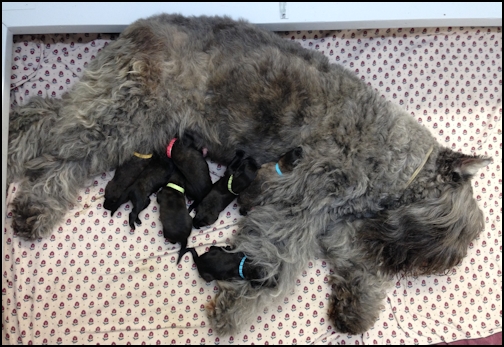 Saturday, Izzy with her eight babies.
Their First Week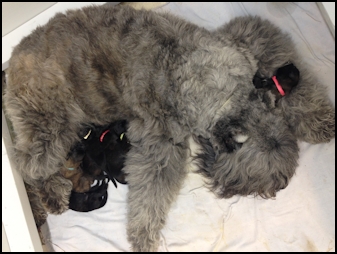 Tuesday (June 14)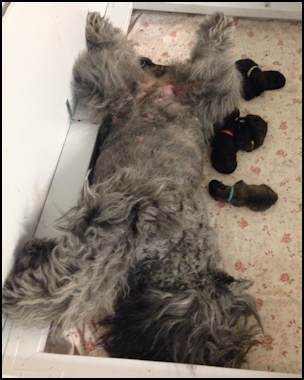 Wednesday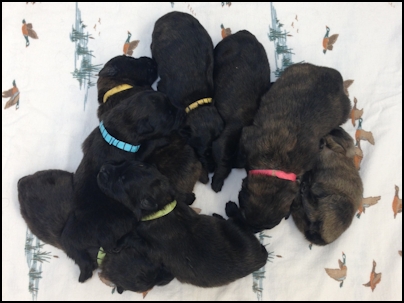 Thursday
One Week Old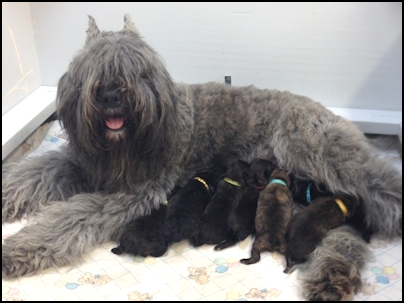 Friday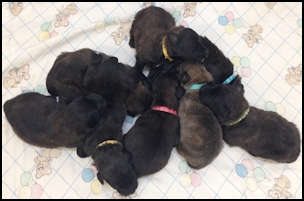 Two Weeks Old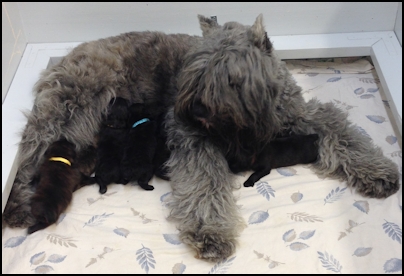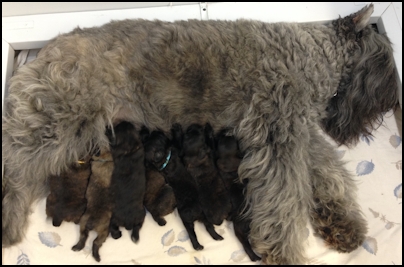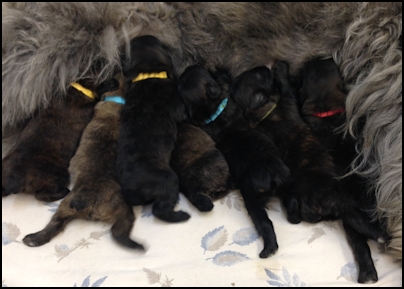 Three Weeks Old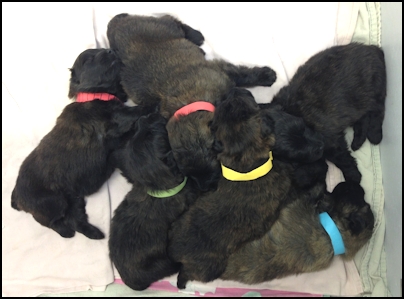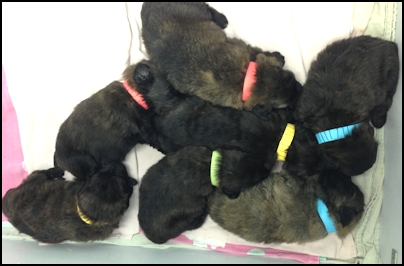 Four girls (plain collars)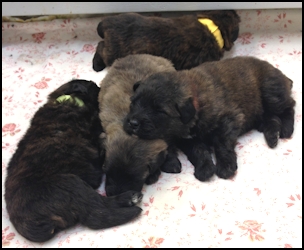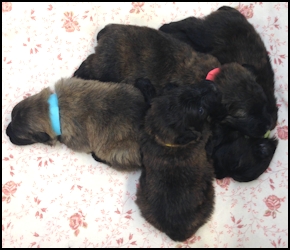 Three Boys (striped collars)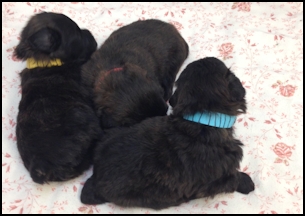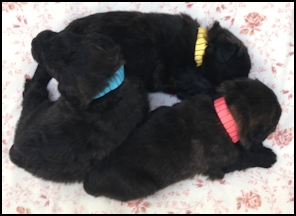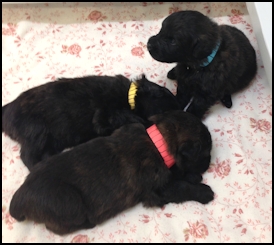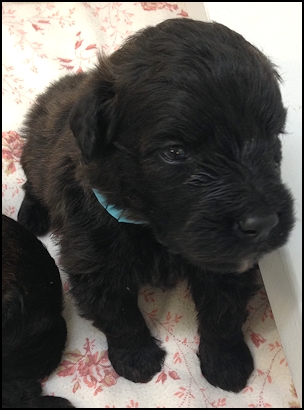 Mr. Blue Collar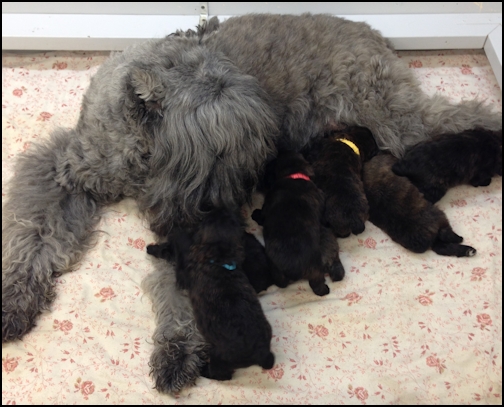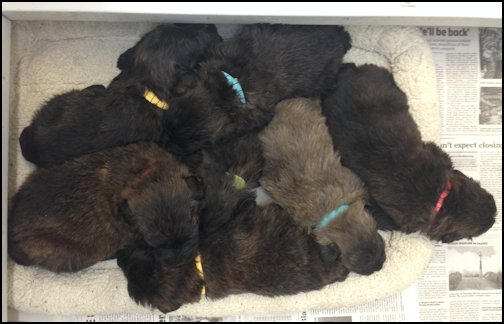 Four Weeks Old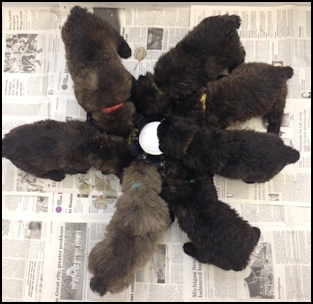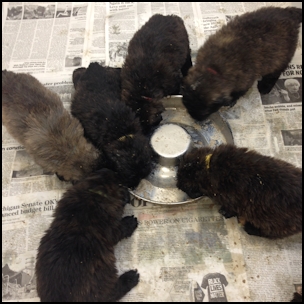 Puppies are eating puppy gruel. Little puppies make big messes.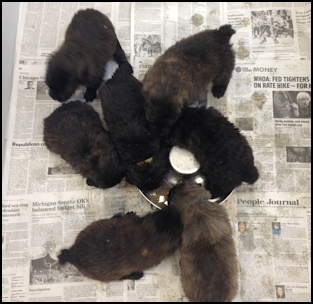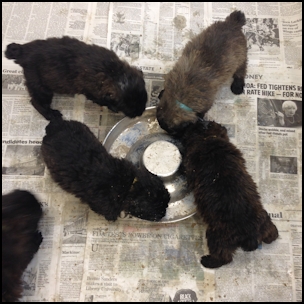 All cleaned up, now it's nap time.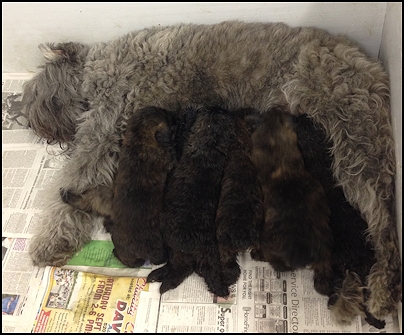 Just look how big we are getting.
Five weeks old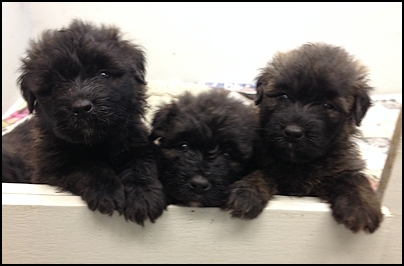 Thet're wanting to climb out of the whelping box.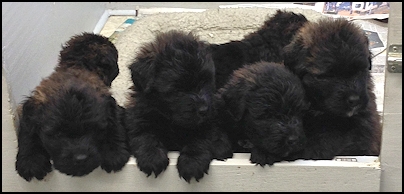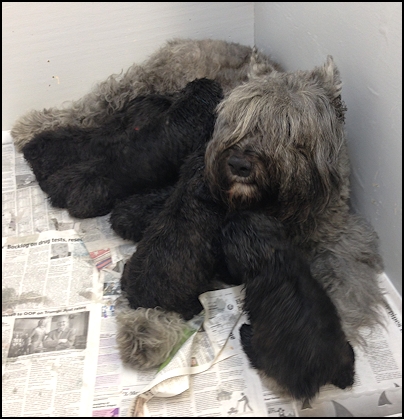 I think it's about time to wean these babies.
Six Weeks Old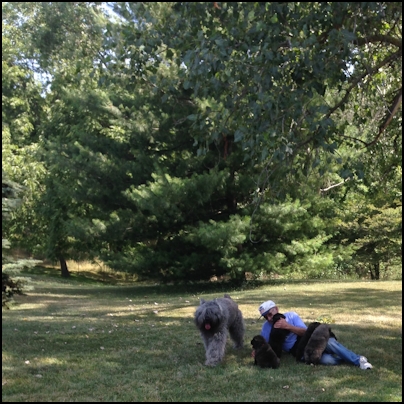 Our first trip outside. Playing with Papa.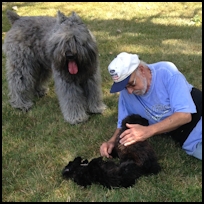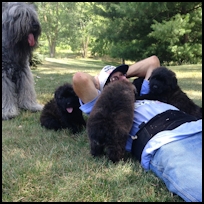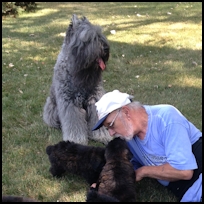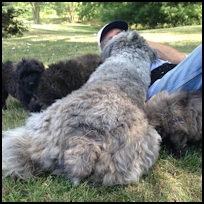 Kisses for Papa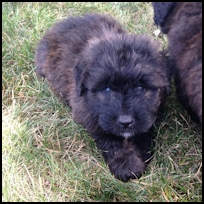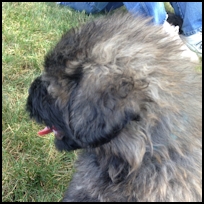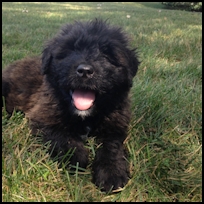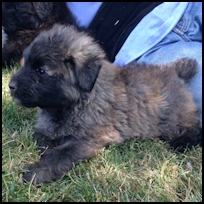 Seven Weeks Old
Puppies got their first hair cut.
Thank you Pam and Norma for your help.
THE BOYS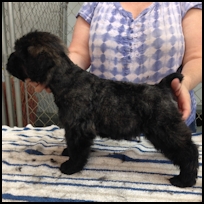 Red Collar Boy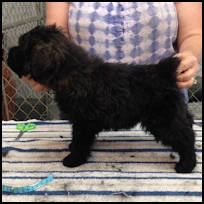 Blue Collar Boy
Yellow Collar Boy
THE GIRLS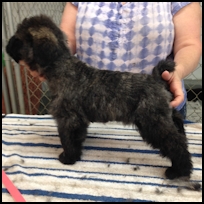 Red Collar Girl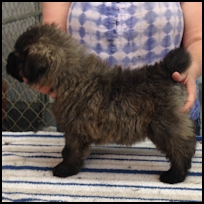 Blue Collar Girl
Yellow Collar Girl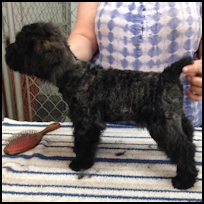 Green Collar Girl
After the hair cuts the puppies go outside to play.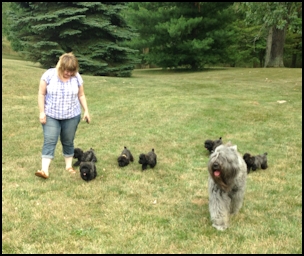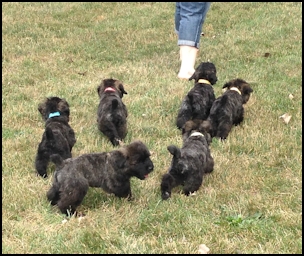 Then they have a picnic lunch.